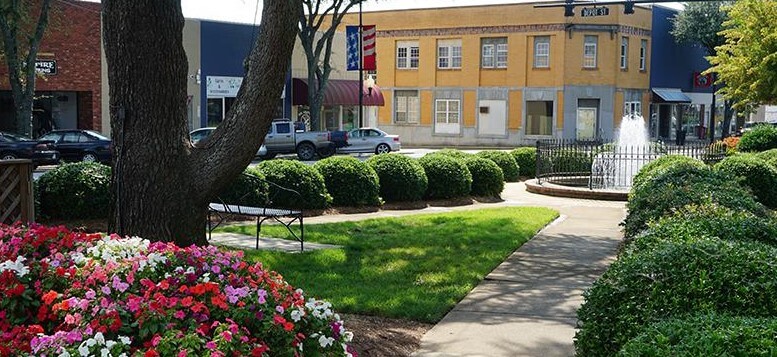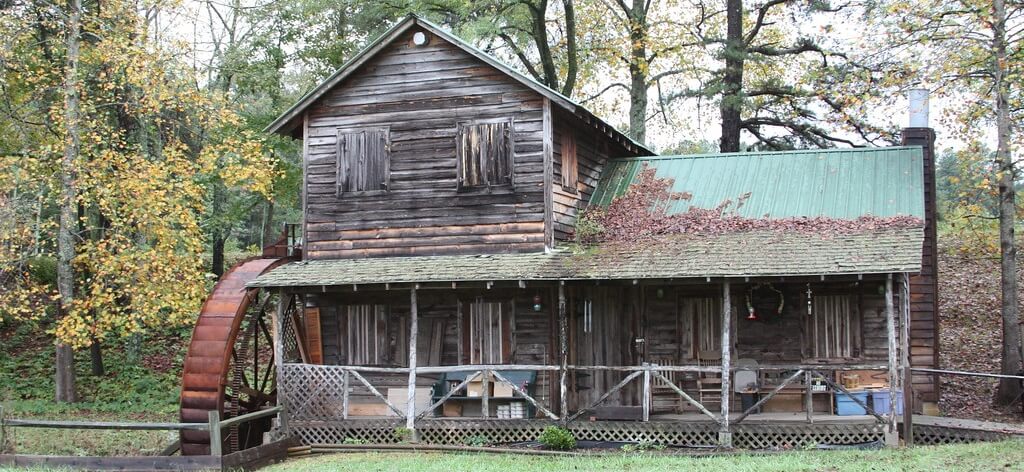 Honoring Our Past
As we move forward, we are grateful for the men and women who came before us and exemplified hard work and an entrepreneurial  spirit.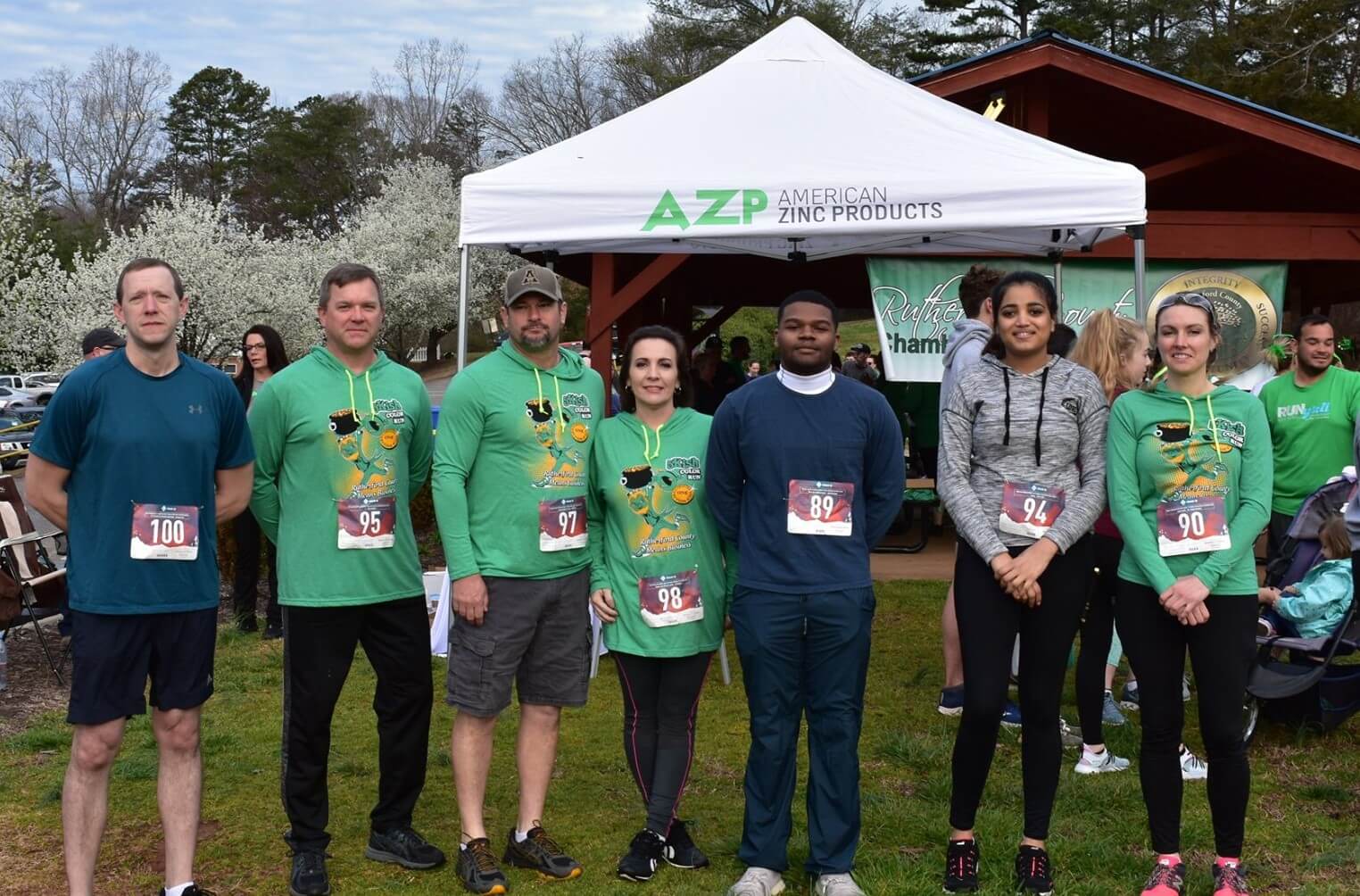 Engaging Our Present Through Relationship Building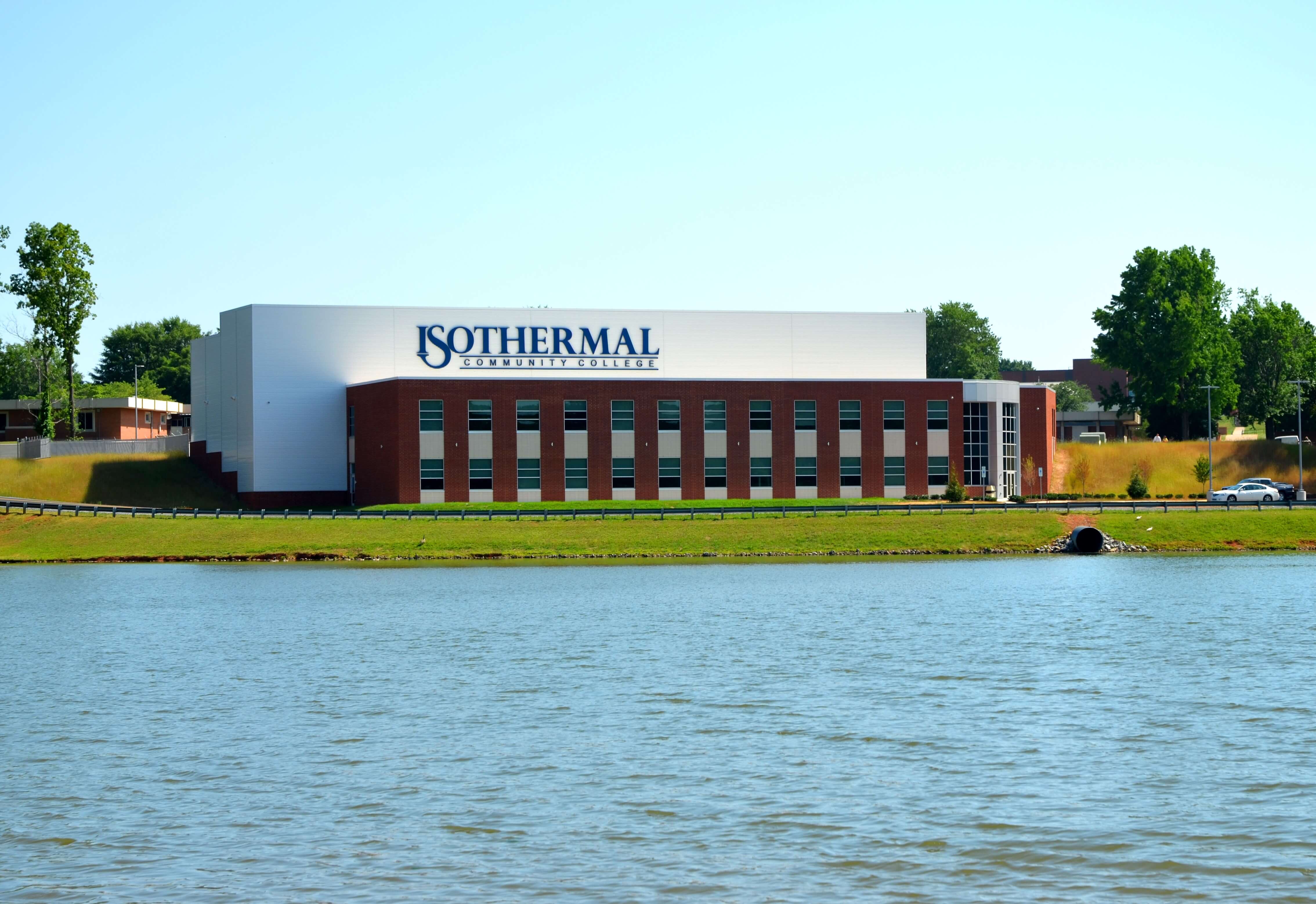 Building Our Future
Building our future through connections, engagement and education.  Seeking to provide a welcoming environment to all while respecting the diversity that leads to strength.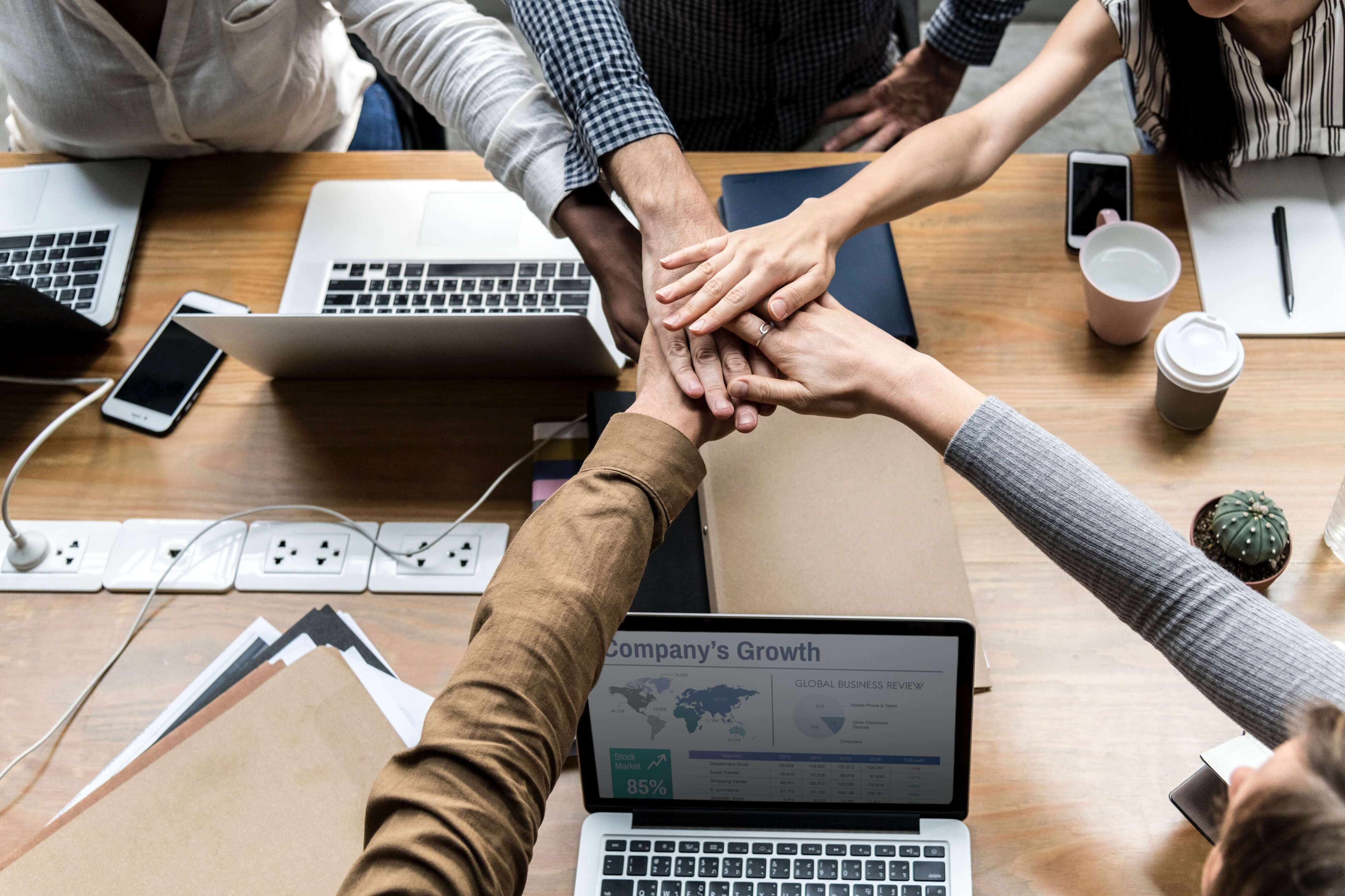 Get Involved
Take advantage of  opportunities to work with other like minded individuals  and find common ground to help build our community.
Welcome to the Rutherford County Chamber of Commerce
The Rutherford County Chamber of Commerce is organized for the purpose of advancing the commercial, industrial, civic, and cultural interests of the citizens of Rutherford County.  We strive to promote growth in all areas of business, while providing an inclusive business setting that creates fair and unbiased access for all businesses to thrive.  For more information or if you are interested in becoming a member, please contact us at 828-287-3090 or email us.
Don't Wait!  Join a network of professionals to enhance your business and opportunities for growth.
Join Today