Rutherford County is equipped to provide a variety of educational opportunities in primary, secondary and collegiate settings. The Rutherford County School System is divided into 3 school districts, and offer many classes and opportunities to meet career and technical growth among students.   More information can be found by visiting http://www.rcsnc.org .  In addition to the local public high schools, Rutherford County offers an early college program.  Rutherford Early College High School (REaCH).  REaCH holds classes on the campus of Isothermal Community College, find more information at http://www.isothermal.edu.
Rutherford County offers private education, Trinity Christian School, Liberty Christian Academy and The Masters Academy. Two charter schools are located in Rutherford County,  Thomas Jefferson Classical Academy and Lake Lure Classical Academy.  Homeschool groups are also available in Rutherford County.  Information can be found by checking out the homeschoolers of Rutherford and Polk Counties NC- HARC, on their Facebook page.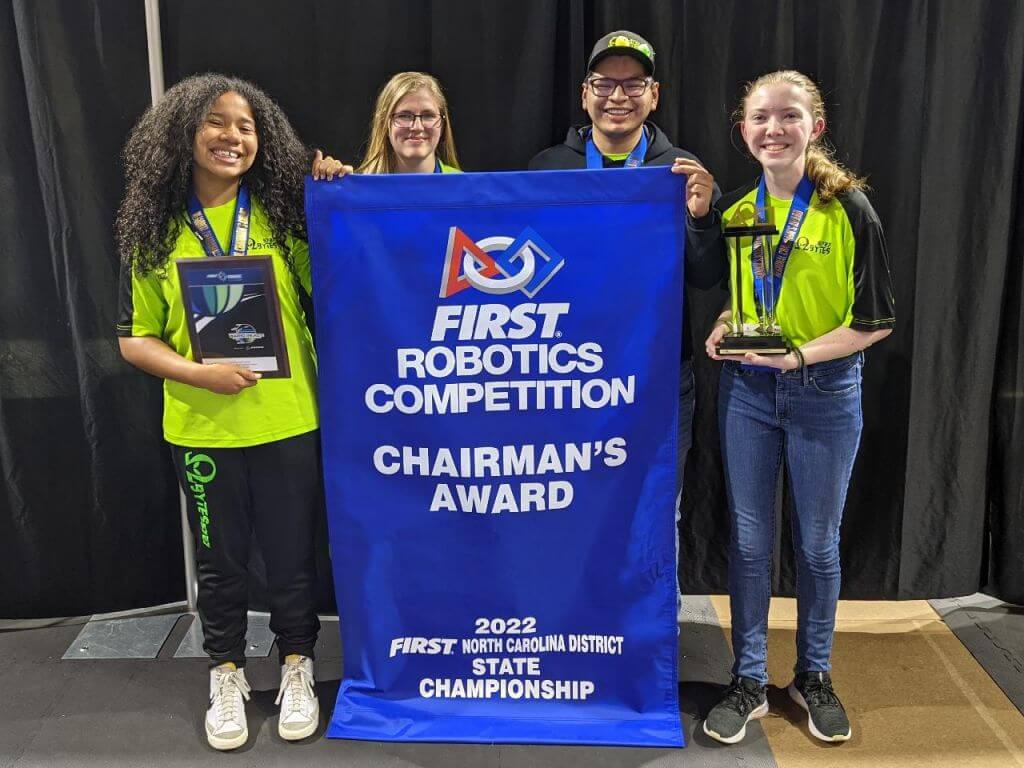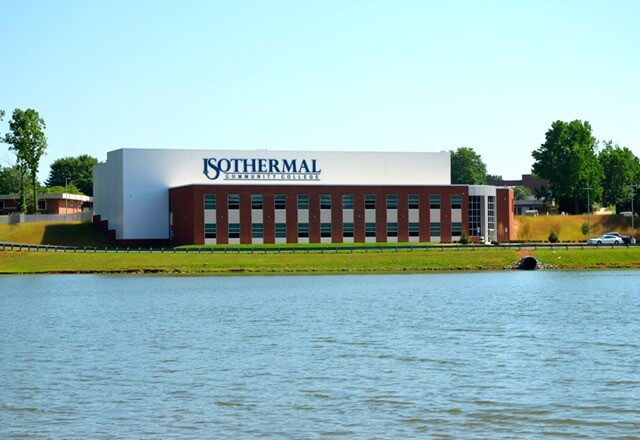 Isothermal Community College offers a variety of courses, providing a curriculum that prepares students for a large number of career options. ICC has campuses located in Rutherford County and Polk County.
Isothermal Community College also offers academic and STEM summer camps for youth.
Find out more about the programs offered at Isothermal Community College by visiting http://www.isothermal.edu.
Conveniently located just minutes from Rutherford County, Gardner Webb University offers a four year degree and a master's program.
Apprenticeship programs are available for students who choose to get involved and learn about trades for their career path.  Fountain Electric & Services offers an apprenticeship program. To learn more visit http://www.fountainelectric.com.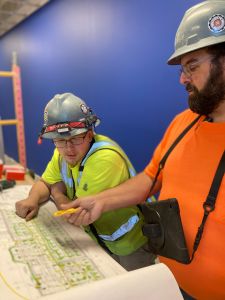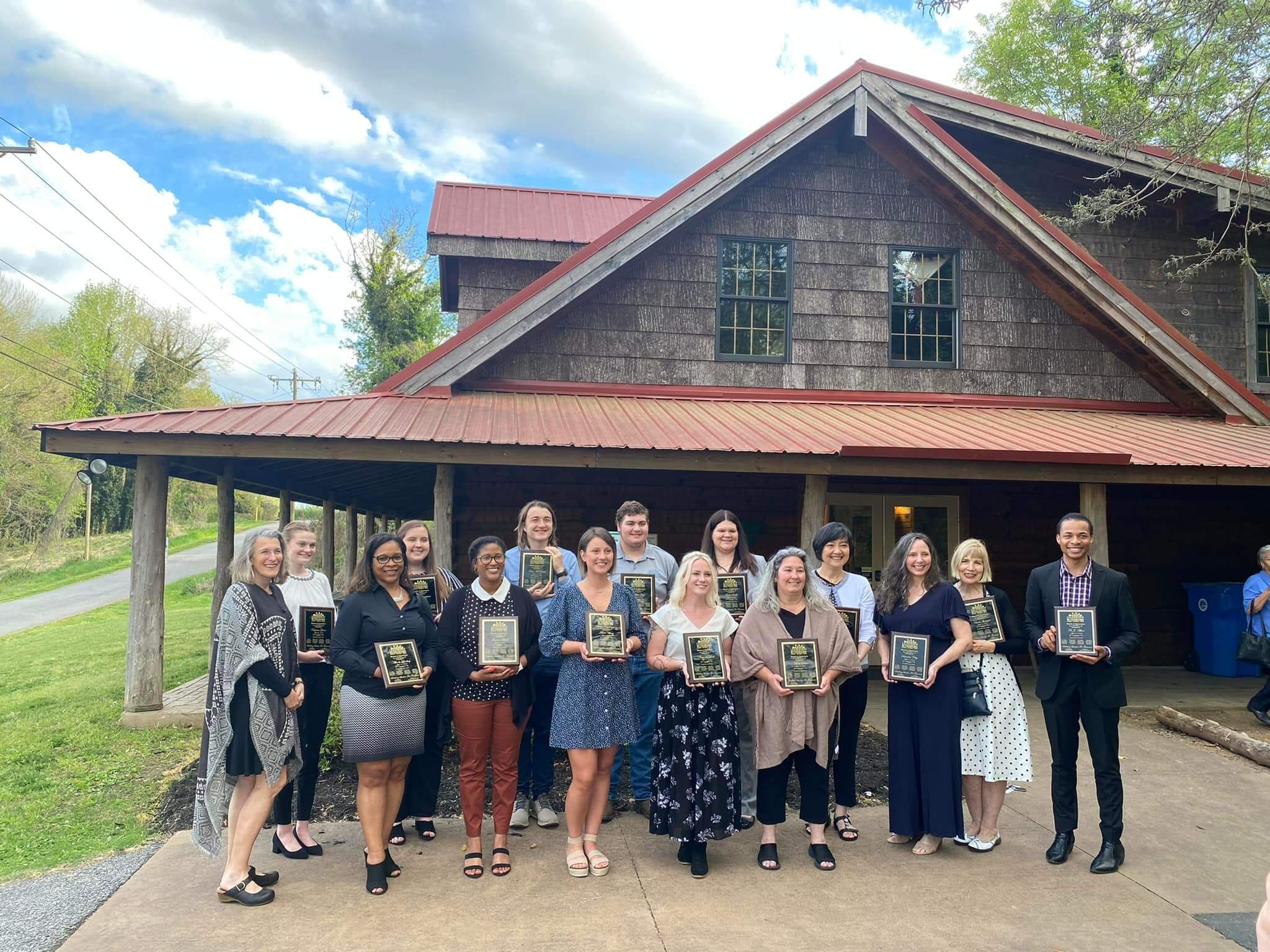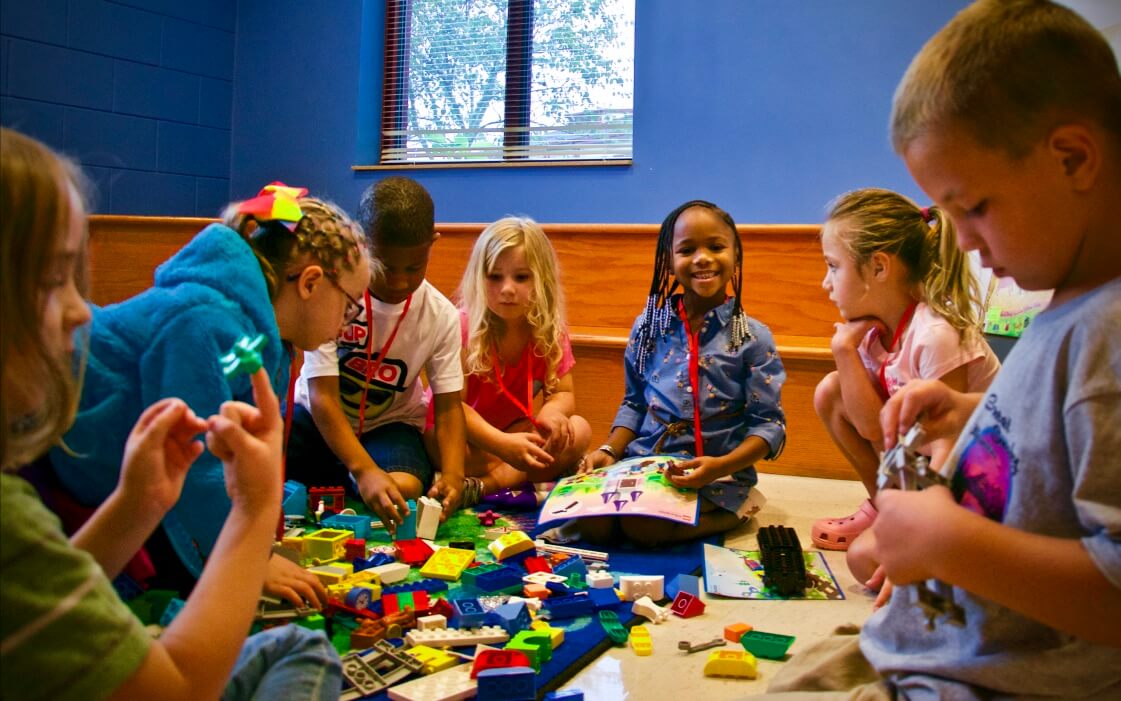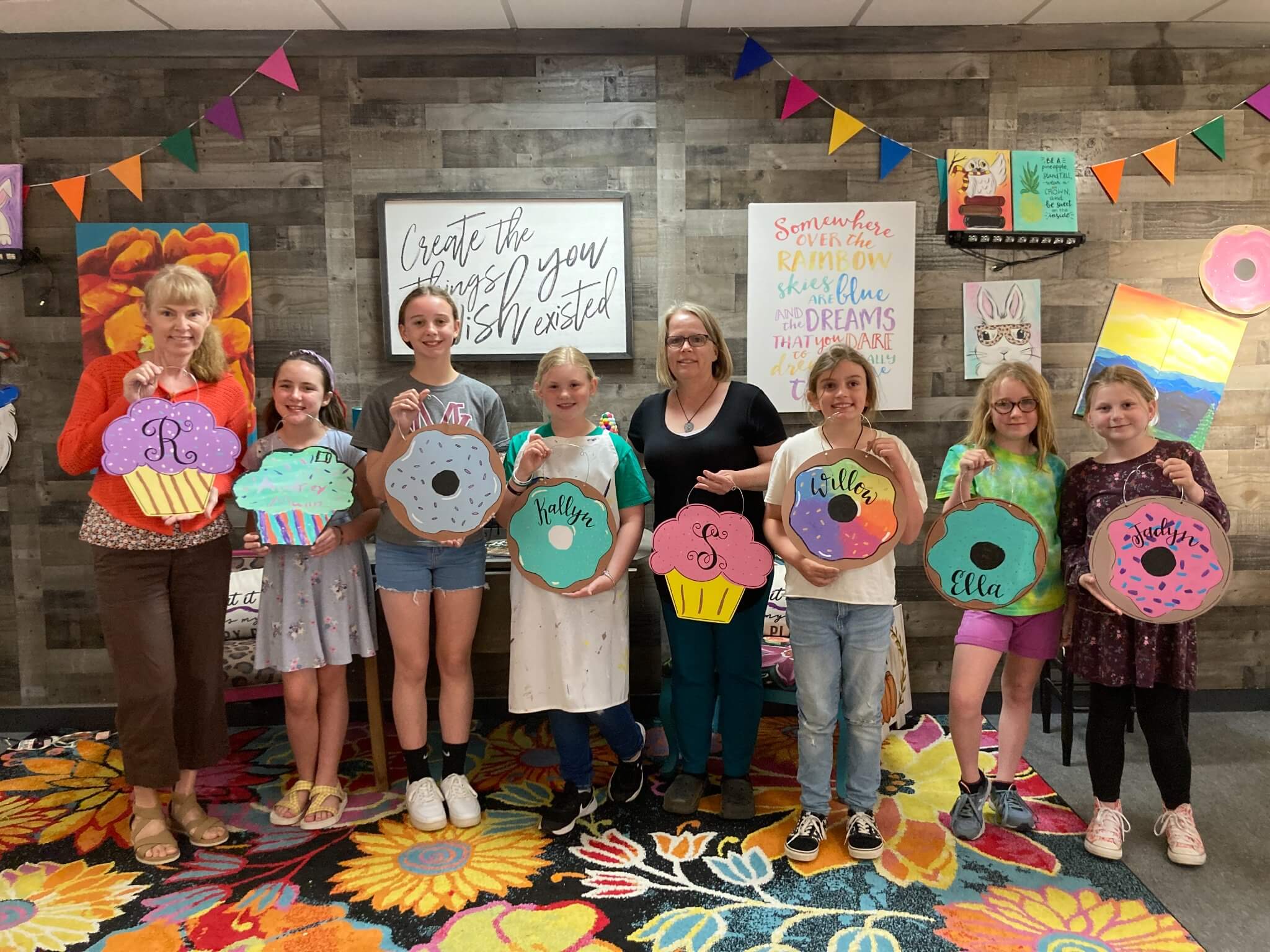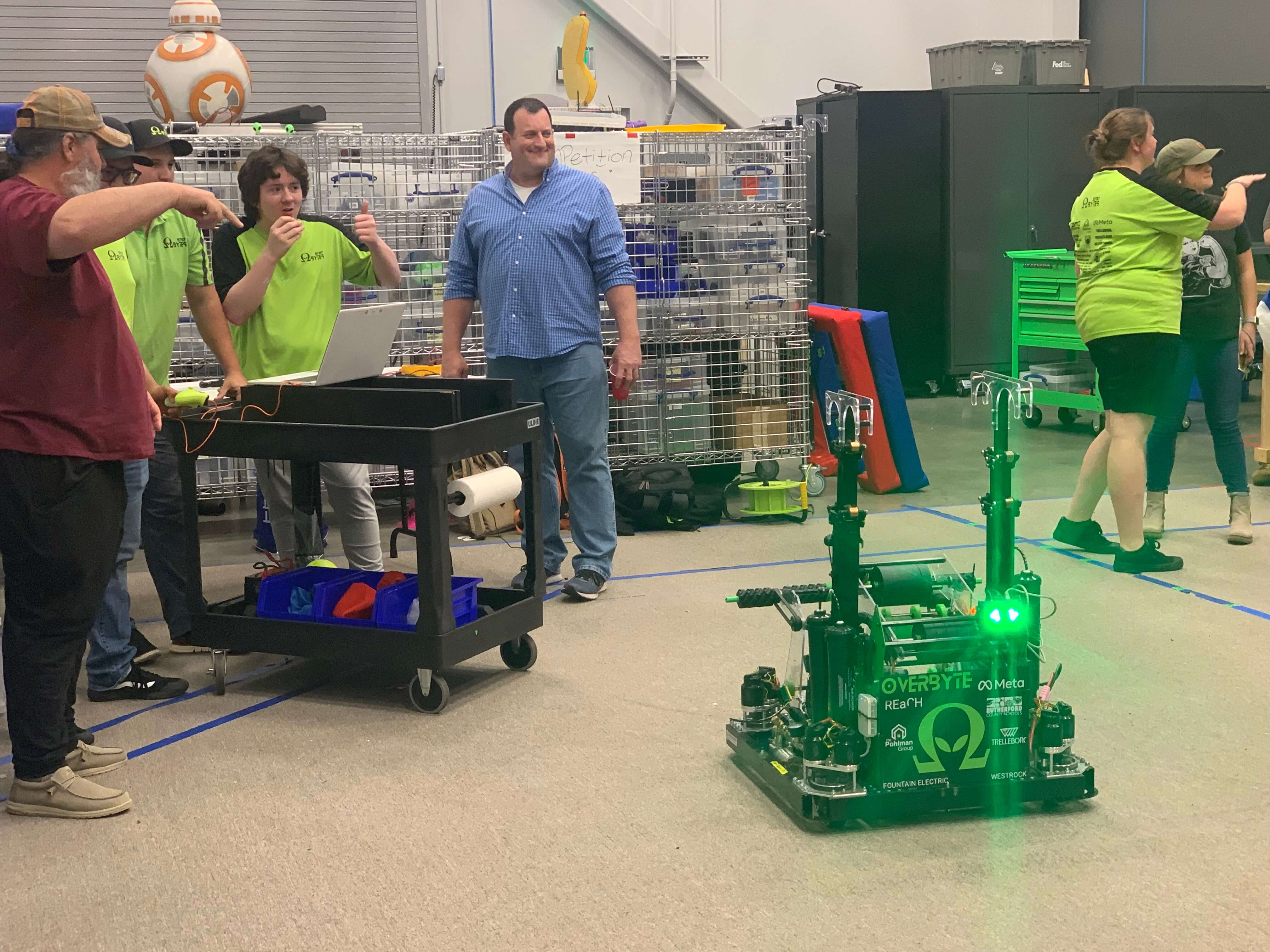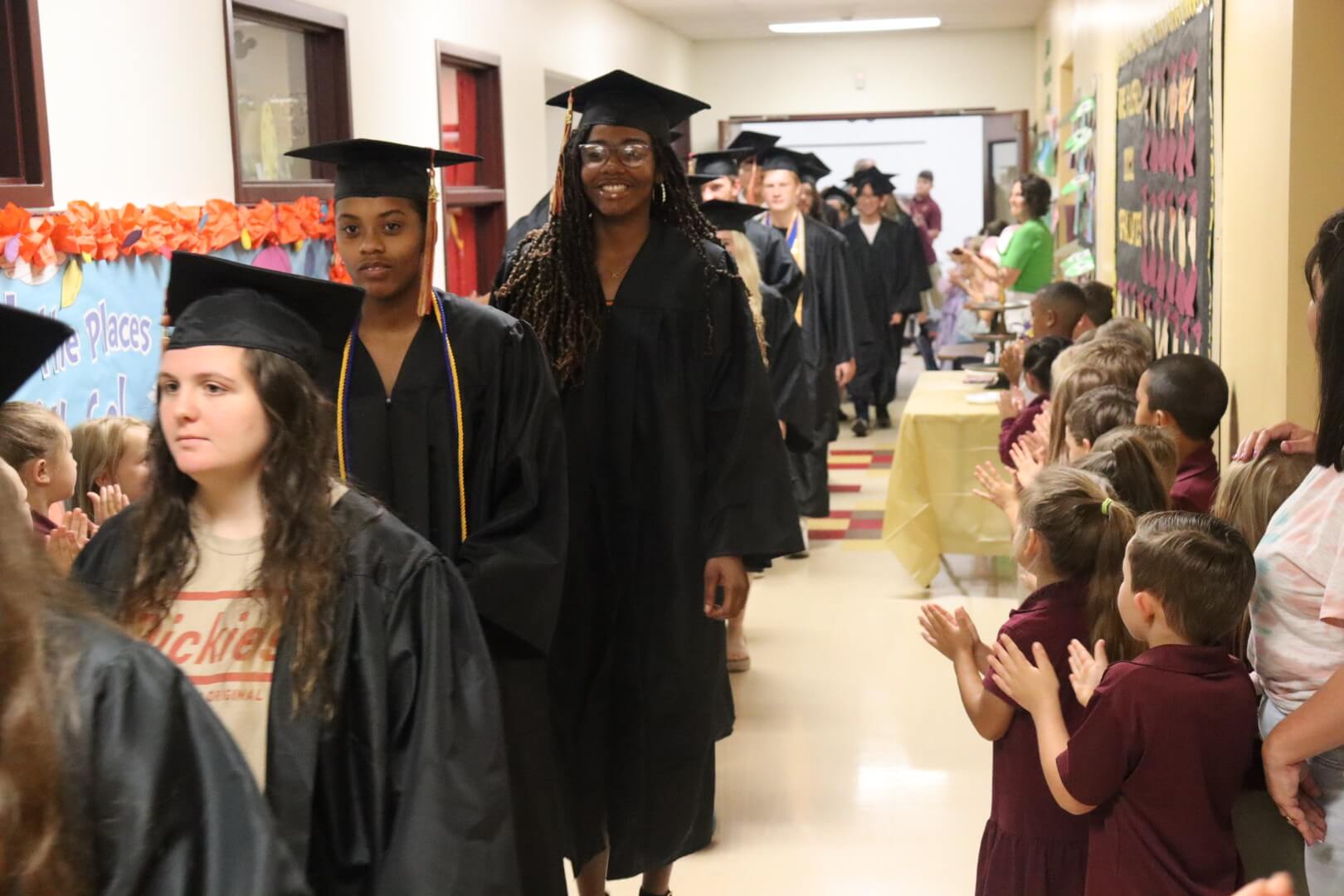 Leadership Rutherford is a program that "was created to train and encourage residents to get involved in moving the community forward for the benefit of all residents".  More information about this great program and how to sign up can be found by visiting http://www.leadershiprutherford.com.